Application for Author
*Reminder* this IS for the 2018 SEASON for books published Jan 1, 2018-Dec 31, 2018.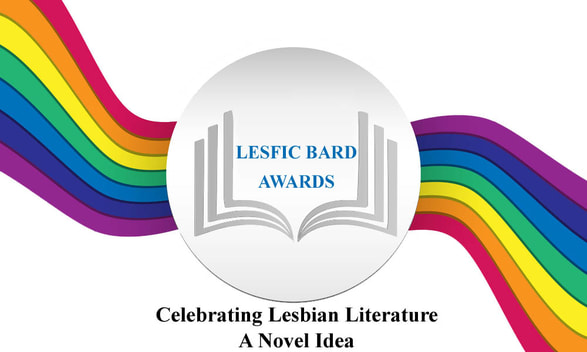 ---
| | |
| --- | --- |
| If you haven't already done so, please pay for your entry now: | |
---
You can download a PDF application here:
Or, click on the Google doc below to enter:
---
DEADLINE & CONTEST INFORMATION
Final entry deadline for 2018 is December 31, 2018 at midnight, Central Standard Time (CST) in North America. Winners and finalists will be announced internationally in May 2019.
Titles must have a 2018 publication date, be published in English, and must have an ISBN number.
PDF copies, as per set-up ONLY, as defined on the website.
All sales are final.
All books will be assigned a number after a completed application is accepted by the Lesfic Bard Awards committee. All correspondence must refer to this number. It is the applicant's responsibility to retain this number.
SUBMISSION CHECKLIST If being mailed, your submission package should contain the following:
A completed page one entry form for each title. (Retain page two of the application for your records).
A past press release or any marketing material for each title, if available.
A check or money order (payable in U.S. funds – "USD" must be pre-printed on all international checks or​ money orders) for the full entry fee, payable to Lesfic Bard Awards.
If you prepaid online, include a copy of your payment confirmation email.
"LESFIC BARD AWARDS" will appear on your credit card statement.
WINNERS & FINALISTS IN EACH CATEGORY RECEIVE:
National and international media & industry exposure: We are planning an extensive public relations campaign to announce the results of the 2018 competition.
Results will be announced on our social media pages!
Results will be announced on our LesficBardAwards.com site!
We will promote your award-winning book. As an honored winner or finalist, you will have the right to highlight your award on your book cover, website, and marketing material.
Additional award stickers will be available for purchase by winners and finalists in each category!